Investment Portfolio
Our portfolio companies are global leaders in sector niches with high level of innovation, customization and service, or local leaders with sustainable competitive advantages.

Internationalization is a key value driver for our portfolio. We source, unlock and execute complementary add-on acquisitions for our portfolio companies, and have completed over 60 bolt-on acquisitions in over 20 countries across the globe since our inception.
€3.4bn
…aggregate revenue generated globally
+3,300
…jobs created over the last 2 years
180
…countries where our portfolio companies generated revenues in 2021
In 2021, our portfolio companies generated 65% of their revenues internationally.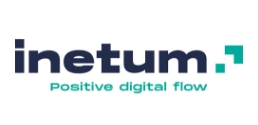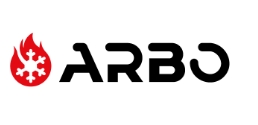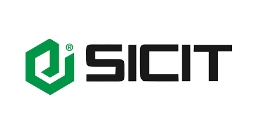 Company Name
Investment Year:
OriginationDate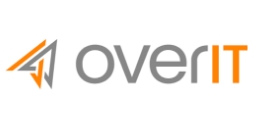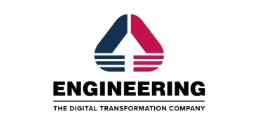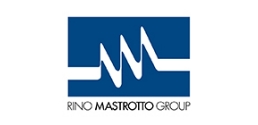 Company Name
Investment Year:
OriginationDate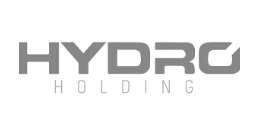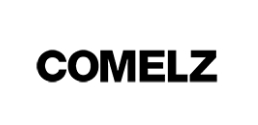 Company Name
Investment Year:
OriginationDate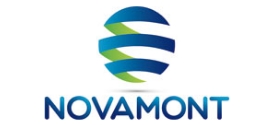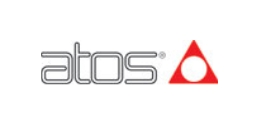 Company Name
Investment Year:
OriginationDate
Alfasigma Group
Healthcare
Biolchim
Sustainable Specialty Chemicals
Camfin Pirelli
Specialized Industrials
Company Name
Investment Year:
OriginationDate
Cattleya
Professional Services
Farnese Vini
Consumer Products
Company Name
Investment Year:
OriginationDate
Giochi Preziosi
Consumer Products
Guala Closures Group
Specialized Industrials
Company Name
Investment Year:
OriginationDate
Ilpea
Specialized Industrials
Lima Corporate
Healthcare
Macaer Aviation Group
Specialized Industrials
Company Name
Investment Year:
OriginationDate
Pavan
Specialized Industrials
Pianoforte Group
Consumer Products
RINA
Professional Services
Company Name
Investment Year:
OriginationDate
Savio
Specialized Industrials
Stroili
Consumer Products
Company Name
Investment Year:
OriginationDate
Termomeccanica
Specialized Industrials
Company Name
Investment Year:
OriginationDate